Our Mission ...
Bulverde Area Humane Society is a non-profit organization that provides a caring and secure environment for homeless and surrendered dogs and cats. Our purpose as a no-kill shelter is to assist in the pet life cycle through education, spay/neuter assistance, and promoting pet-forever families. Bulverde Area Humane Society is powered by volunteers and tax-deductible contributions.
What we do ...
Assist and match up lost and found; animals with their owners. For those animals caught in-between homes, we shelter, feed, water, clean-up, exercise and find the best homes we can. Because we are a no-kill shelter, we include a large measure of love for all the animals entrusted to us by various circumstances.
More...

Spring Break
Need something to do during Spring Break?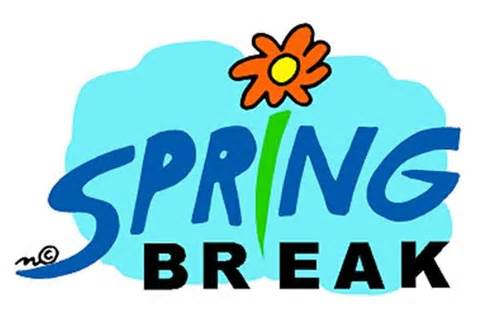 We welcome new volunteers
looking
to make a difference for animals.


Mandatory volunteer orientation
is conducted every
Saturday at 10am
. It's a learning experience & fun!
Junior volunteers (under 16 years old) must be accompanied by an adult at all times.
Birdies for Charity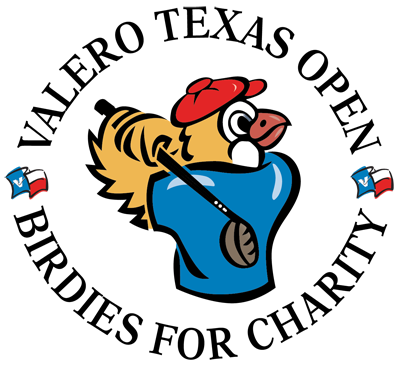 Birdies for Charity® is a fundraising program designed in 1997, to give participating charities and schools the opportunity to generate contributions through the Valero Texas Open. Birdies for Charity is a no-cost program that gives 100% of the funds raised back to the participating organization. Funds are generated by soliciting pledges from individuals and corporations.
Birdies for Charity is like a walk-a-thon, but instead of donating per mile, participants make a pledge for every birdie made at the Valero Texas Open. The 2014 Valero Texas Open had 1,784 birdies made, so a pledge of $0.01 yielded a donation of $17.84.
Donors also have the ability to make a one-time donation and flexibility to pay in advance or to be billed after the tournament. Donations are accepted from anywhere around the world and are tax deductible.
The 2015 Birdies for Charity fundraising campaign is held October 10, 2014 – March
29, 2015.

Click here to donate

Business Hours
Tuesday, Thursday and Saturday
10:00AM to 1:00PM

---
Sunday ADOPTIONS Only
1:00PM to 4:00PM
Training Tips